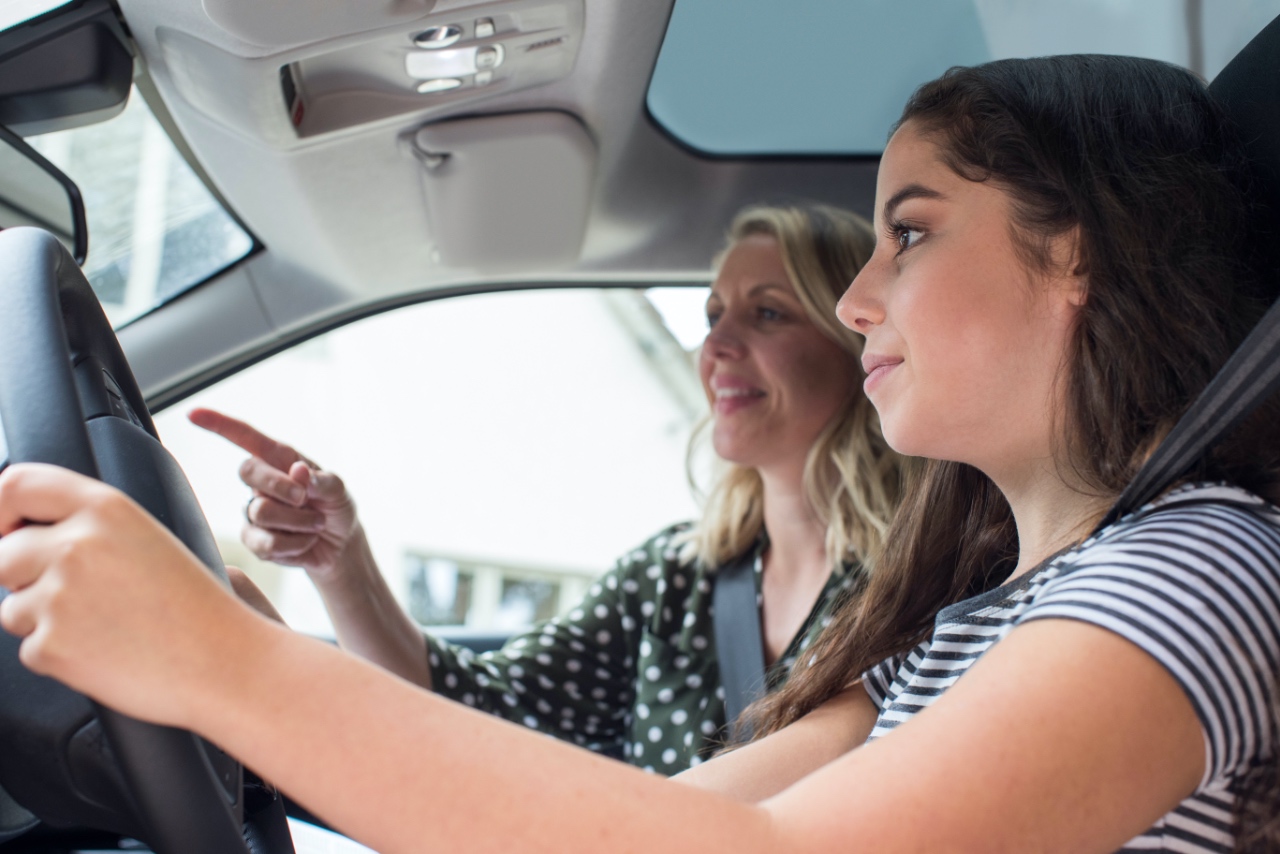 3 Ways To Continue Being A Safe Driver As You Move Into Your Twilight Years
In order to be a safe driver, you have to be committed to giving the road your entire attention and being in good physical condition to actually be in control of your vehicle. But as you get older, you might find that these things don't come as easy as they once did. However, with the right care and preparation, most people can continue to drive themselves up until the time where they need to move into an assisted living facility.
If you're wanting to safely stay on the road for as long as possible, here are three ways to continue being a safe driver as you move into your twilight years. 
Understand Any Side Effects From Medications
Many older adults find that they have to take a lot more medications to stay healthy than they did when they were younger. But while medications might be helpful in some areas of your life, the side effects could make you a danger to be on the road.
When you're given a new medication to take by your doctor, double check with them that you can still drive while taking this medication. Some of the most common medications that can make it unsafe for people to be operating vehicles include things like pain medication, tranquilizers, and cold medication. However, there are other prescription meds that could also impact you. So if you're taking any medication that makes you drowsy or impacts your mind or reflexes, it's best not to drive anymore. 
Make Sure Your Eyesight And Hearing Are In Good Condition
As most people age, their hearing and eyesight can decline. And when this happens, it can impact their ability to safely drive. Luckily, if you know that your eyesight or hearing are declining, there are steps that can be taken that will help you continue to drive safely. 
Ideally, you should be getting your eyes and ears checked on an annual basis. But if you notice a change in either of these things, getting them checked more often can help to ensure that you're able to see and hear enough to safely be on the road. 
Be Cognizant Of How Much Sleep You're Getting
Even if you're otherwise healthy, there are things about your daily life that could make driving unsafe for you to do.
One of these things is the amount of sleep that you're getting. In the event that you're not getting enough or adequate amounts of restful sleep, driving for anyone can be dangerous. So if there are big changes to how much sleep you're getting, try to wait until you're well rested to get behind the wheel. 
If you're wanting to keep driving as you get older, consider using the tips mentioned above to help you do so safely.