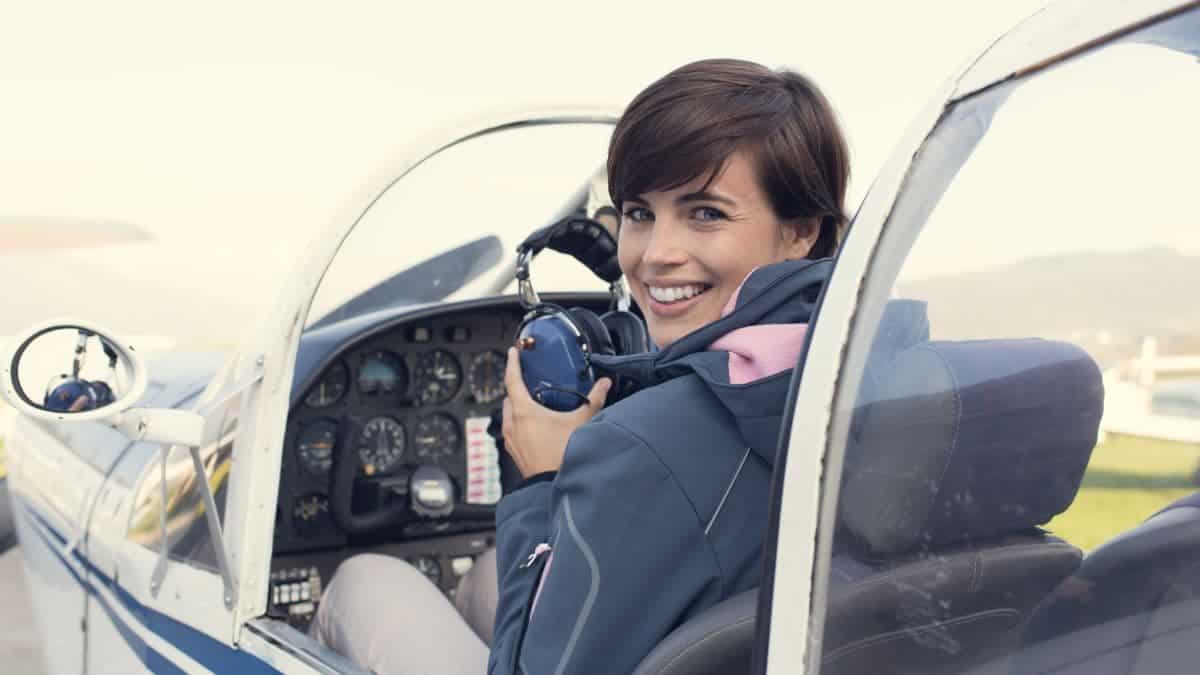 What Planes Can You Fly With a Sport Pilot License?
If you want to become a good sport pilot, you need to invest both your time and money. Working to obtain your sport pilot license, choosing the right light sport plane to buy, and knowing what planes you can fly with your certificate is crucial. Here is a quick overview of the features to look and determine if you can operate this aircraft model with a sport pilot license:
Seating capacity of the plane must not exceed two persons, including the pilot
The cabin must not be non-pressurized
Maximum airspeed is 120 knots
Maximum stalling speed of fewer than 45 knots
Must have a fixed landing gear
These are the factors that you need to carefully consider to determine if the aircraft model is an LSA or not. Among the type of airplanes that you can fly includes the following:
Taylorcraft BC, BCS, and BC-65
Piper J-2 and J-3
Aeronca Champ
Can You Carry Passengers With a Sport Pilot License?
Obtaining a sport pilot license will allow you to carry a passenger, given that it's only for personal purposes. The two-seating capacity of the LSA gives room to another passenger if you want to go for a romantic weekend getaway with your partner.
Licensed sport pilots could not carry passengers for businesses or use the aircraft model for transactions. These light-sport aircraft are only for leisure and cannot carry out business affairs.
Can You Fly a Cessna 172 With a Sport Pilot?
You cannot fly a Cessna 172 using a sport pilot license. It does not meet the standards of an LSA, and only pilots holding high ranking certificates can fly this aircraft model. However, if you obtain a recreational pilot certificate, then you'll be able to operate Cessna 172.
What Are the Requirements for a Sport Pilot License?
Here are the following requirements to obtain a license in obtaining a sport license:
Must be 17 years old and older
Ability to speak, write, and communicate in the English language
Has a valid US driver's license for light-sport aircraft
How Much Does It Cost to Get a Sport Pilot License?
Obtaining a sport license will cost you around $4,400 and requires at least 20 hours of flight time. It is affordable than recreational and private pilot licenses. However, you can only fly a single light-sport aircraft and can only carry a single passenger. Get your sport pilot license from recognized institutions to ensure the quality of the training.