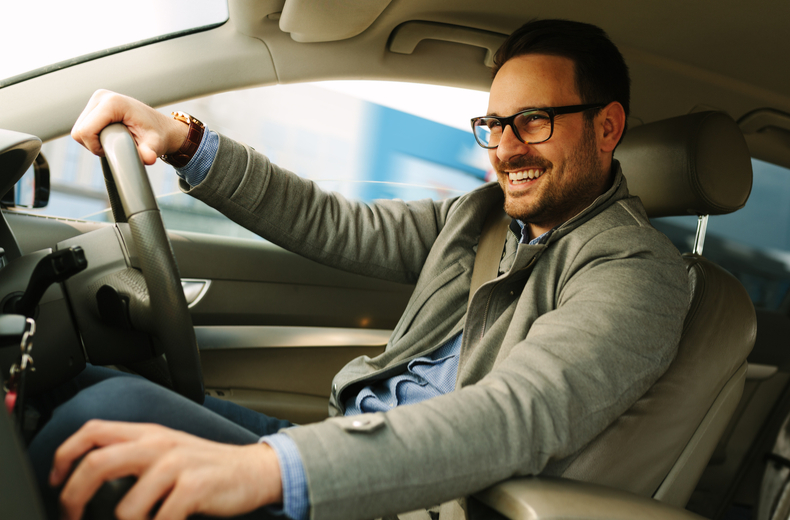 How to be a better car driver
If you've been paying attention to the news, then you've probably heard of Google's revolutionary plan to change the rules of the road by introducing self-driving cars. As it turns out, that plan is still a few years, maybe even decades, away from fruition. So while we wait for the inevitable future to make its way to us, the best way to cut down on the time you spend on the road is to be a better driver.
Whether it's for purely everyday purposes such as making it quickly past traffic or more esoteric reasons like the desire to be a stunt driver someday, you're at the right place.
Use manual transmission
Manual transmission seems like a relic of a forgotten age to a lot of people, but that's probably because they've never tried it. Driving a manual transmission car forces you to pay attention to your car, consumes less fuel and overall helps you become a better driver since nearly everything is done manually.
Master heel-toe downshifting
Speaking of manual cars, one thing that most beginners have a hard time getting right is downshifting. The quickest, slickest, and easiest way to shift to a lower gear is the heel-toe method. It may seem insignificant now but will do wonders for your skills later on.
Learn to control oversteer and understeer
Getting your turning right every single time is a pretty hard thing to do, even for professionals. This makes getting used to different cars and being able to control them both when they oversteer and understeer that much more of a valuable skill.
Get more training
Ultimately, you're not going to pick up any of these skills sitting at home. It's also unlikely that you'll improve them that much only thanks to your day-to-day driving on the road. What you really need is to go to a different kind of driving school. It could be an advanced school or stunt school are both viable options depending on why you want to develop said skills.
Keep your hands on the wheel at the proper positions
If you didn't know, there is a right way and wrong way to hold a steering wheel. Current guidelines indicate that the optimal area to have your hands is at the 9 and 3 or 8 and 4 positions on the clock. It might take some getting used to, but it grants a lot of stability and control when driving.