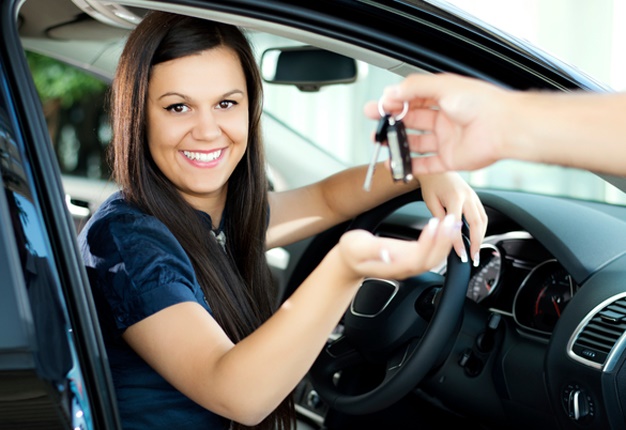 A Guide to Selling your Car
Selling anything means making sure the goods are in their best condition, especially with a car, so prior to putting your wheels up for sale, get a valet and alloy wheel repair in Plymouth, which will make all the difference.
Leave it to the Professionals
Drive to your nearest car detail company and ask them what they think, which should lead to a recommendation. Any minor scratches can easily be removed, and if the bodywork is not compromised, a good wax and polish will do the trick. Here are a few things to look at:
Interior Upholstery – Check for tears and blemishes, and a thorough interior valet should make all the difference.
Chrome – Any chrome item should be polished, as this will make the car look more appealing, and every little helps when trying to sell a car.
Tyres and wheels – Assuming the tyres still have adequate tread, have the sidewalls blackened with a special substance, which will add some appeal.
Wax and Polish – The car detail company have several packages, depending on the overall condition of the bodywork, but whatever happens, do have the bodywork waxed and polished prior to taking the photographs for the listing.
Setting the Price

First you can check with trade directories for the value of your make and model, then add 20% to that and make that your initial sale price. You must be reasonable and realistic, and any sentimental attachment you might have cannot be included when valuing the vehicle.
Be prepared to be a little flexible, and make sure you have all the bills for work carried out on the car, as any potential buyer will want to see those.