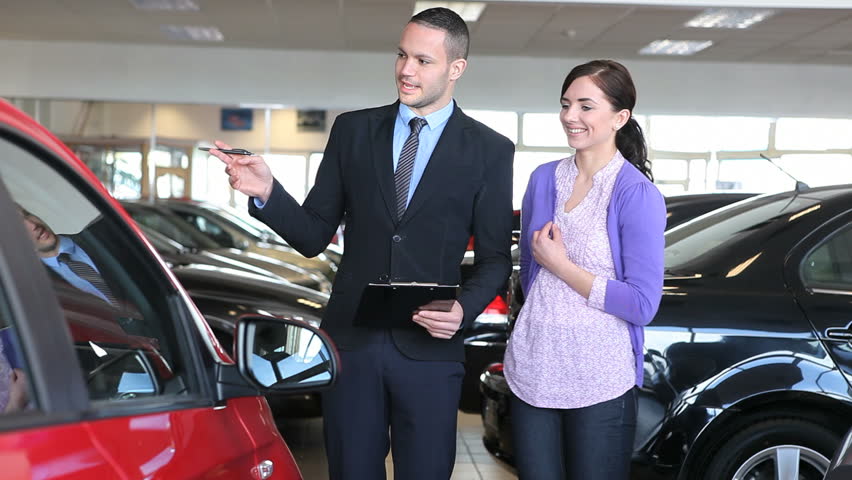 Buying a used car, what is the Sweet Spot?
We all know that a major downside of buying a new car is that the value of that car is instantly reduced the moment you sign the papers. And the value will continue to depreciate through the life of the car. New cars are not a great investment strictly speaking. Which means the value of a new car is not financial but psychological. So, when purchasing a car, you are forced to weigh the perceived value of a new car against the economics of a second-hand car. What is the value of a used car? There is no clear answer, but let's have a look at some of the factors.
New Car Advantages: It's new. It is a demonstration of wealth. It looks new. It shouldn't have any mechanical problems for many years. The warranty is fresh, so repairs are free. It smells nice, it looks modern. The gadgets are the latest generation.
Used Car Advantages: (e.g. A three-year-old model in excellent condition) It doesn't cost as much as a new car. It likely has some warranty remaining. It still looks like a new car (relatively). You can make it smell like anything you want. It can go anywhere the new car can.
The Results: The main advantage of the new car is psychological, and the advantages of the used car are economical. Used cars for sale in Canberra can be found through an internet search.
Using very generalised figures without interest, a new car will on the average depreciate to 80% of its value in the first year and down to near 55% in three years. Whereas a used car will depreciate much slower. And after three years, may lose only 25% of the purchase value. If a hypothetical new car costs 50,000 dollars it is reasonable that the car can be sold in three years for 30,000, if you make a good deal. But the person who buys that car at 30,000 can probably sell that car 3 years later for around 22,000. Their investment will have diminished by only 8,000 dollars, while the new car buyer has lost 20,000.  That means the psychological value of the new car was 12,000 dollars.
With a commitment to regular maintenance, repair rates for 3-6-year-old vehicles are very low, and often negated by the higher insurance rates of new cars.
That is not to say that psychological value is not a real thing. Much of the world's economy functions based on the psychological value of goods and services. But it is often good to consider if you really want to pay for something that very rarely rewards you in the way you believe it should.